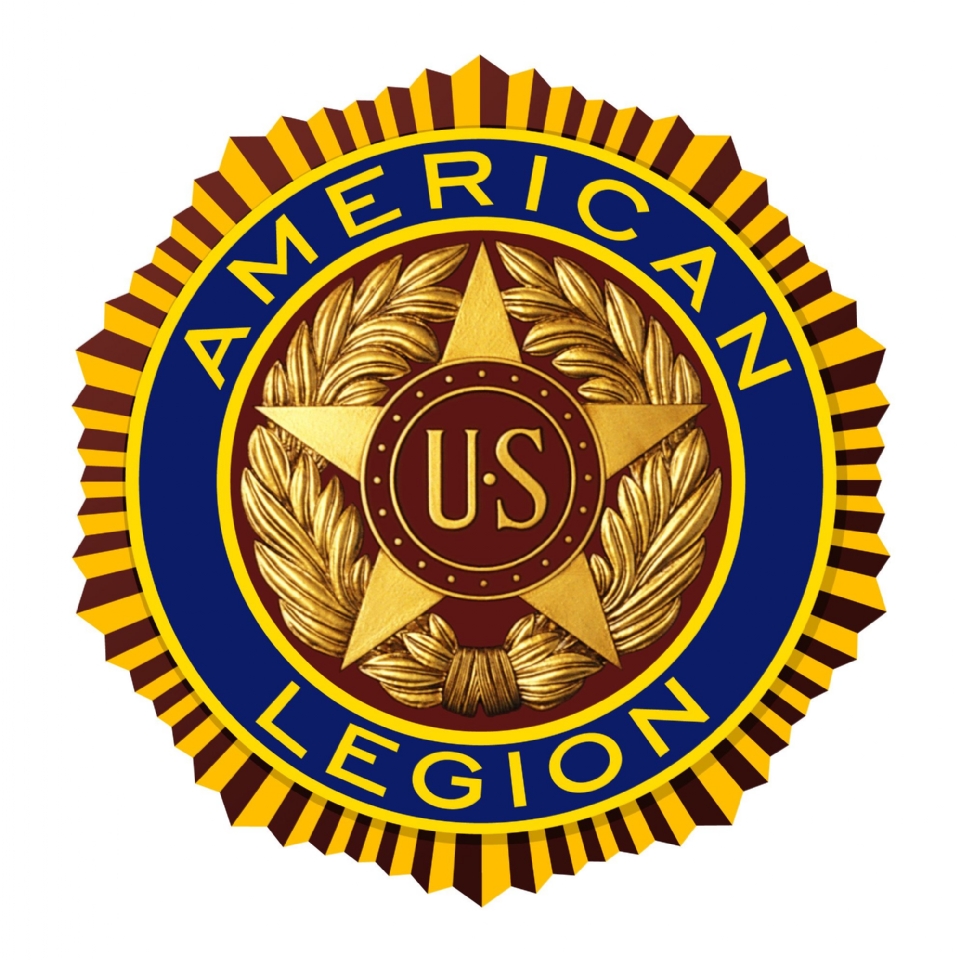 New American Legion Formation
A new American Legion post is forming for Spring Hill and the surrounding areas.
Post 418 is welcoming military veterans who want to be apart of creating a new American Legion Post.
Formation meeting will be Wednesday, August 17th, 6pm at Smoking Oak Wood Fire Pizza
A Veteran owned and operated business.
Located at: 13180 Cortez Blvd, Brooksville, FL 34613
For more information contact Ken Michael at:
kenmikel2001@gmail.com
618-335-0043